Personally, I love PhotoShop and I enjoy looking through other people's creations. There's nothing quite like viewing photographs that are originally captured in a beautiful way. Sure, some of these may have enhancements or touching up....a little color tweaking or minor adjustments.
The photos themselves
wouldn't be possible had the photographer not have framed it the way he/she did in the first place, though. Check out these and remember, they're much more spectacular on the site.....I have to shrink them quite a lot for here and it takes away from their sheer beauty.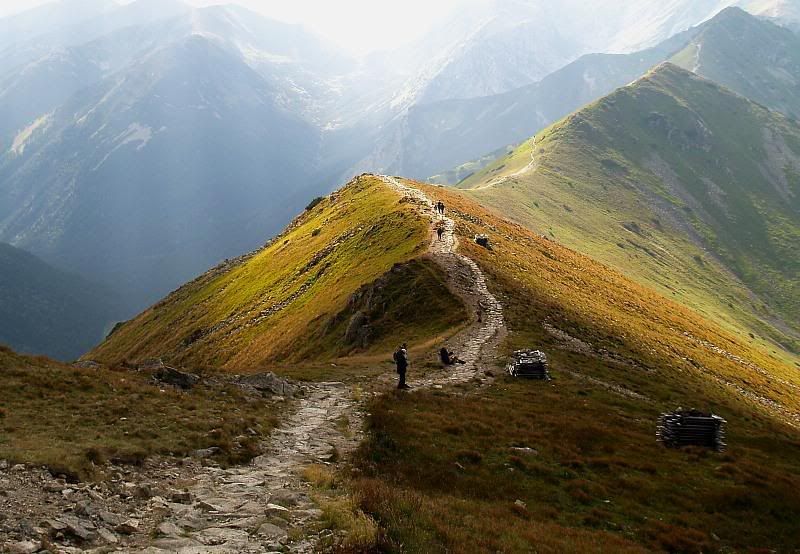 And here are some interesting ones because of their content and not really the photographer's abilities. As usual, there are many more images on the site
I linked
.
Isn't that about the truth? Even today people struggle with situations like that.