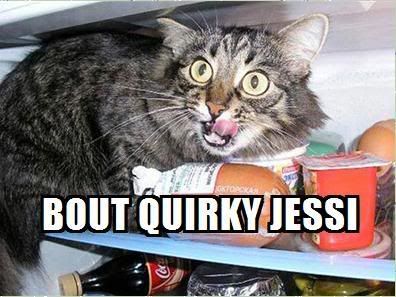 Yep, type in your website and it'll take your base template, turn it into LolCat format, and change your text into lolz and iz's, etc.

And of course it adds a few pictures chosen just for you....like the one above. How did it know I was so obsessed with food!?!

Try it out!

~Edit~ I almost forgot! This was found by someone over on Bloggeries a long time back (at this point, more than 6 months ago, ha!) and I still had it saved. I wanted to throw her name out there for everyone because she's pretty cool....and hey, if she discovers things like this, she deserves some linky love, hehe. You can find Eve over at Confessions of a Housewife or Caffeine-Overload.