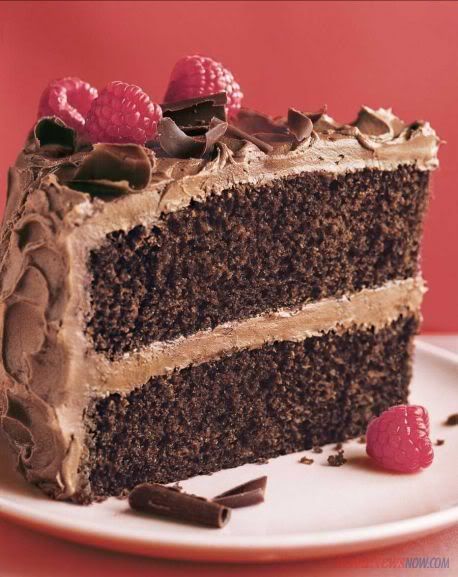 This is a simple birthday calculator that will tell you all sorts of fun facts about the day you were born. Just select your b-day and voila, fun facts appear.

I'm writing this in advance for later, so here are some examples of my results from the day I wrote it:

Your fortune cookie reads:
You were born with the skill to communicate with people easily.

There are 130 days till your next birthday
on which your cake will have ** candles.

Those ** candles produce ** BTUs,
or **** calories of heat (that's only **** food Calories!) .
You can boil 2** US ounces of water with that many candles.


(Sorry guys, not giving away my age at this point, hehe)



In 19** there were approximately 3.7 million births in the US.
In 19** the US population was approximately 226,545,805 people, 64.0 persons per square mile.
In 19** in the US there were 2,400,000 marriages (10%) and 1,159,000 divorces (4.8%)
In 19** in the US there were approximately 1,990,000 deaths (8.8 per 1000)

The moon's phase on the day you were born was waxing crescent. (There's a picture on the site of what the moon looked like)

Your birth tree is


Rowan, the Sensitivity

Full of charm, cheerful, gifted, without egoism, likes to draw attention, loves life, motion, unrest and even complications, is both dependent and independent, good taste, artistic, passionate, emotional, good company, does not forgive.
There are tons of other little tidbits, including who you share a birthday with and how many days until Christmas.....which has absolutely nothing to do with your birthday, but hey, it's nifty anyway!