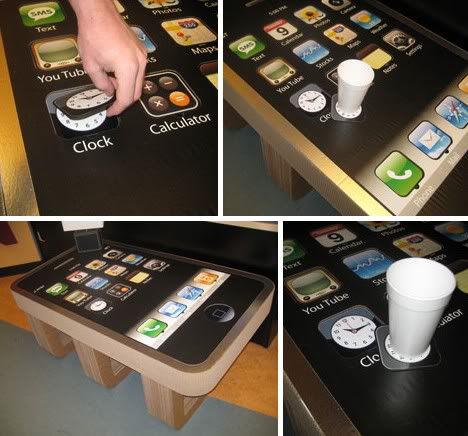 At first glance, this looks kind of cool, especially if you're an iPhone lover, but my favorite part is that the icons pull out and become coasters!
For a house on the beach, what better way to keep the theme going?
I love aquariums, so I'd be most likely to get something like this, but it seems like it'd be a pain to clean and take care of the fish the way they need to be taken care of.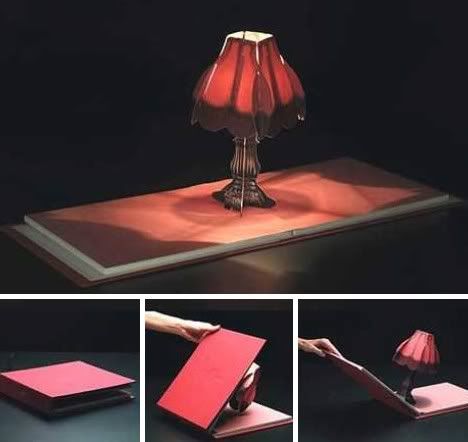 And here's the last one I want to point out. It's a fold-out book light! Okay, so it's not exactly the coffee table itself, but it's kind of cool that it pops out like that, no?
Find the rest of the creative coffee table designs at
Web Urbanist
. There's a periodic table of elements one and even an interactive table. The prices are insane, though!